RECRUIT
WORK AT MEEK SPEAK
MEEK SPEAKは他のフランチャイズ塾などとは違い、講師も生徒もリラックスして過 ごせる居心地の良い環境づくりに力を入れています。
生徒が毎日来たい!楽しい!と思える教室づくりをお手伝いしていただけませんか?自立学習塾ですので講師の仕事は「教えること」ではなく「管理すること」です。生 徒のために親身になって寄り添ってくれる方を募集しています。
学習塾講師
仕事内容・資格等
▪ 志望校合格を目指す子どもたちを全面的にサポート
▪ 大学生以上
▪ 子どもが好きな方
▪ 長期で働ける方
---
応募方法
▪ 下のコンタクトフォームよりお問い合わせください。
その他、ご質問・お問い合わせも下記メールフォームより
ENGLISH TEACHERS
Anyone with native or good English may apply for a position as a part-time English teacher at MEEK SPEAK. We offer lessons for people of all ages; kids, teens and adults.
---
HOW TO APPLY
▪ When applying, please let us know about your availability.
▪ We advise applicants to make sure they are comfortable with the commute before applying for a job. One way of doing this is by estimating the journey on Google Maps using the address(es) specified at the bottom of this page.
▪ Applicants are not required to be able to speak Japanese.
▪ We do not offer short-term contracts. (Minimum 3 months)
▪ Given that we only have part-time positions available, we are unable to offer visa or any help with relocation.
Please feel free to contact us for more information.
MEEK SPEAK
ENGLISH FOR EVERYONE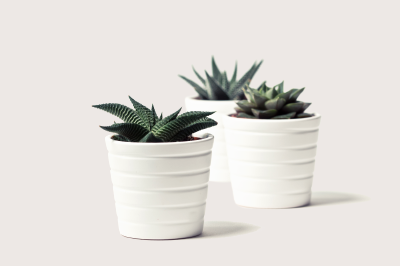 CONTACT